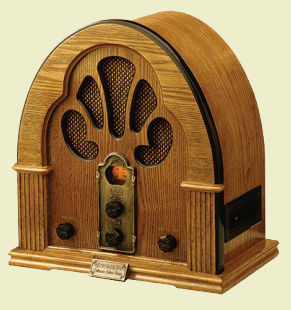 Featuring 24/7 audio streaming of some of our favorite sci-fi & thriller radio shows from the 1940s through 1960s. These shows reflect attitudes about UFOs and space travel in that time period. Listen now!
Visit Our Roswell UFO Radio Web Page by clicking here.
What's Playing Right Now?
Loading...
Click on a button below to begin listening:

Yes, We Take Requests!
Is there an old-time radio show that you are just dying to hear? Request it right here, and we will play it! We'll even e-mail you with the date and time!