IMPORTANT: Our Internet provider has moved the Roswell UFO Radio stream to a new server, effective on Monday, November 4, 2013. The old stream will soon end. To find the updated links to our new stream, please visit our

"Listen Now" page

.
High Quality, Hand-Picked Sci-Fi Radio Drama ….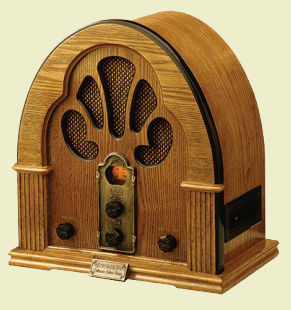 Featuring 24/7 audio streaming of our favorite science fiction and suspense radio shows from the 1940s through 1960s. Based on a playlist developed over 20 years by author Noe Torres. Listen now!
Support Roswell UFO Radio – Become a Member
Dear Listeners: We now have memberships available for those who enjoy our programming and would like to help with our expenses.  As a member, you will receive access to a members-only page of our web site with links for downloading most of our programs — and occasional e-mails and links to related information.
Donate to Roswell UFO Radio
If instead of becoming a member, you'd rather make just a one-time donation, please click on "Donate" below. Thank you!
LISTEN BY SELECTING A STREAM BELOW:
Winamp, iTunes
http://panel3.serverhostingcenter.com:2199/tunein/wthxlwsb.pls
Windows Media Player
http://panel3.serverhostingcenter.com:2199/tunein/wthxlwsb.asx
Real Player
http://panel3.serverhostingcenter.com:2199/tunein/wthxlwsb.ram
QuickTime
http://panel3.serverhostingcenter.com:2199/tunein/wthxlwsb.qtl
Now Available: The Best of Dimension X and X Minus One
The staff of Roswell UFO Radio has selected the top 23 episodes of the classic science-fiction radio series "Dimension X" from 1950 and 1951. Approximately 10 hours of enjoyment, available as a digital download (MP3) for only $4.99. Click below to purchase:
buyNow Available: Here are the top 26 episodes of the classic 1950s science-fiction radio series "X Minus One," as selected by the staff of Roswell UFO Radio. Approximately 12 hours of enjoyment, available as a digital download (MP3) for only $4.99. Click below to purchase: buy